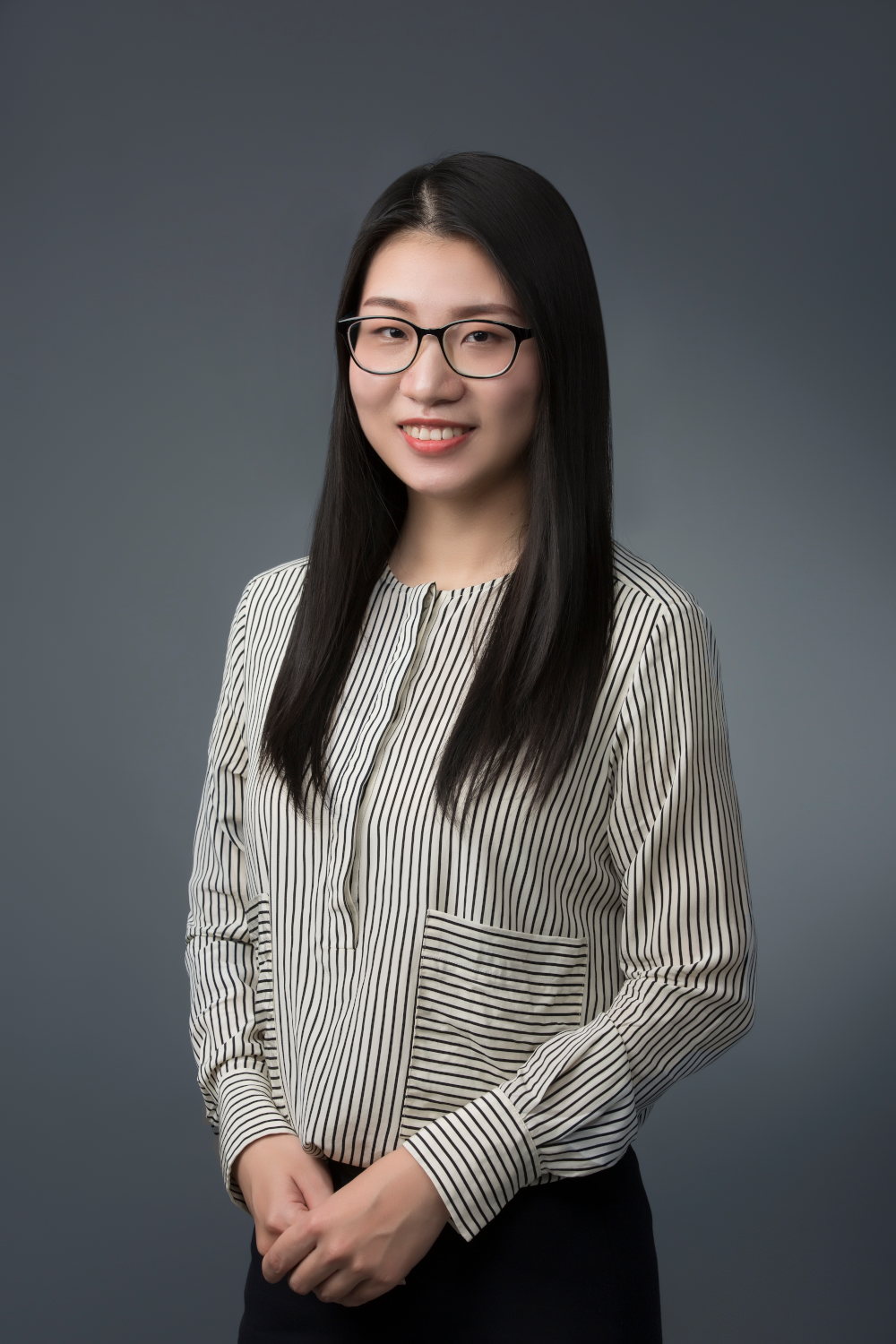 Melody Sun
Deputy Resident Director - China
Melody Sun holds the position of Deputy Resident Director at CMB Swiss Co in China the exclusive sourcing company for CMB Regional Centers. Ms Sun brings with her a Master's Degree in English from the City University of Hong Kong and has nearly a decade of experience in the field.
Based in Shanghai, Ms Sun's primary responsibilities revolve around explaining the intricacies of EB-5 and EB-5 projects, as well as guiding prospects through the business and immigration processes. Fluent in both Mandarin and English, she ensures our clients have seamless interactions.
With Ms Sun's guidance and knowledge, clients gain a deeper understanding of the opportunities that lie ahead, paving the way for clients to pursue their ambitions to study and live abroad.